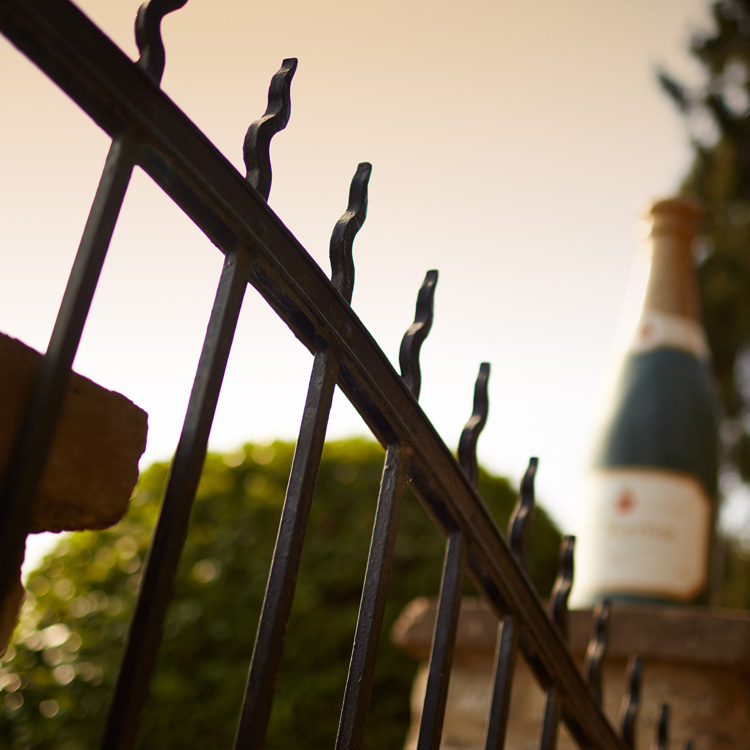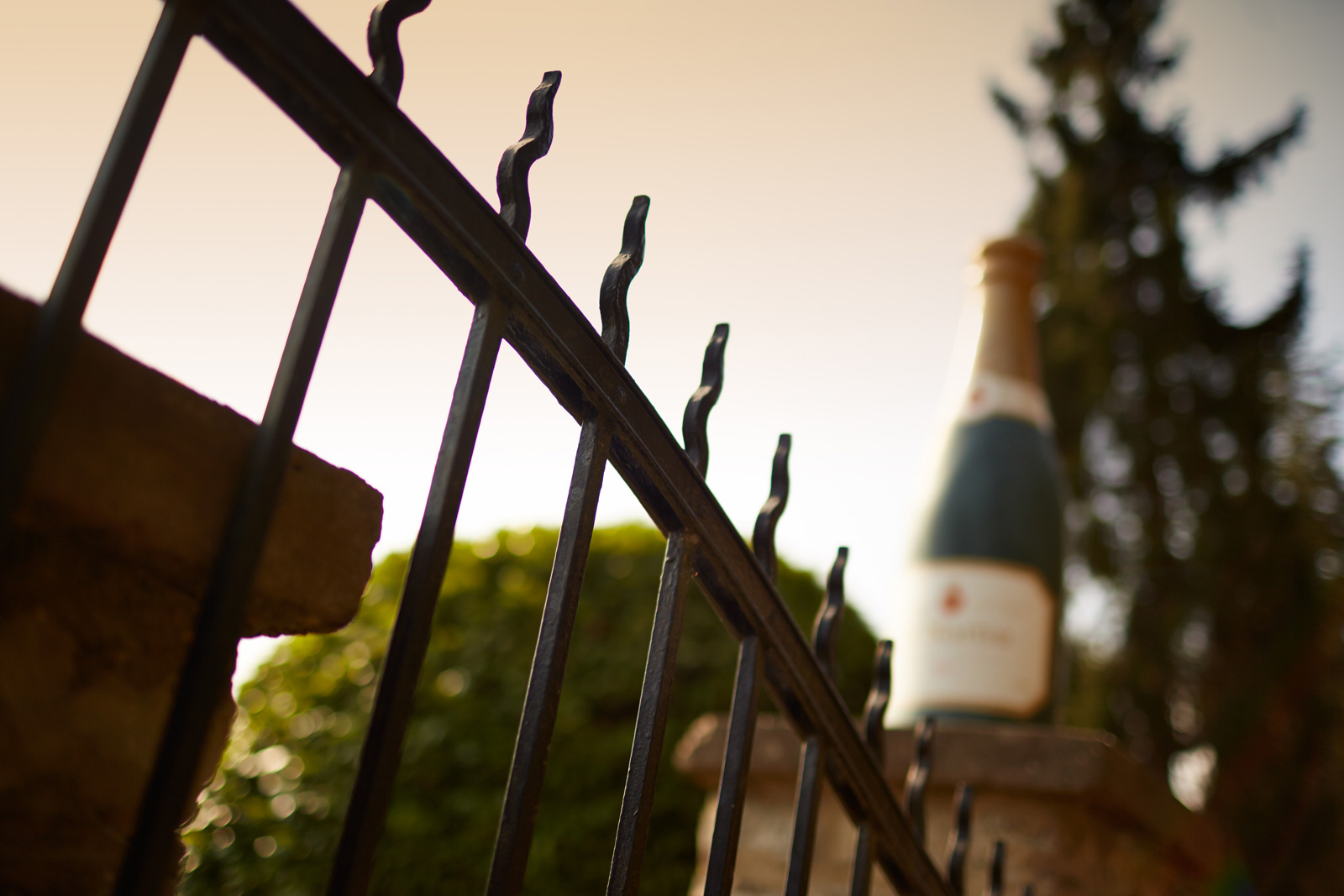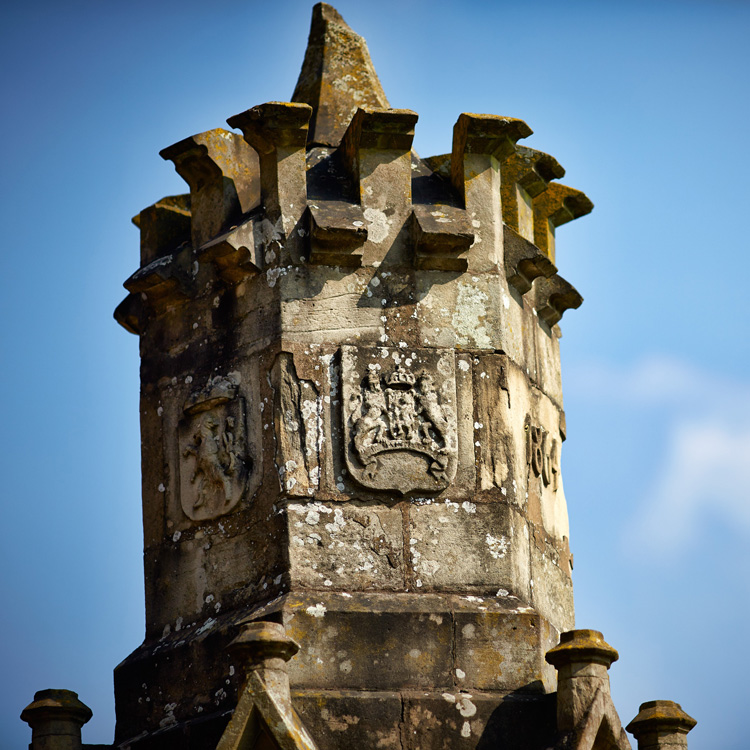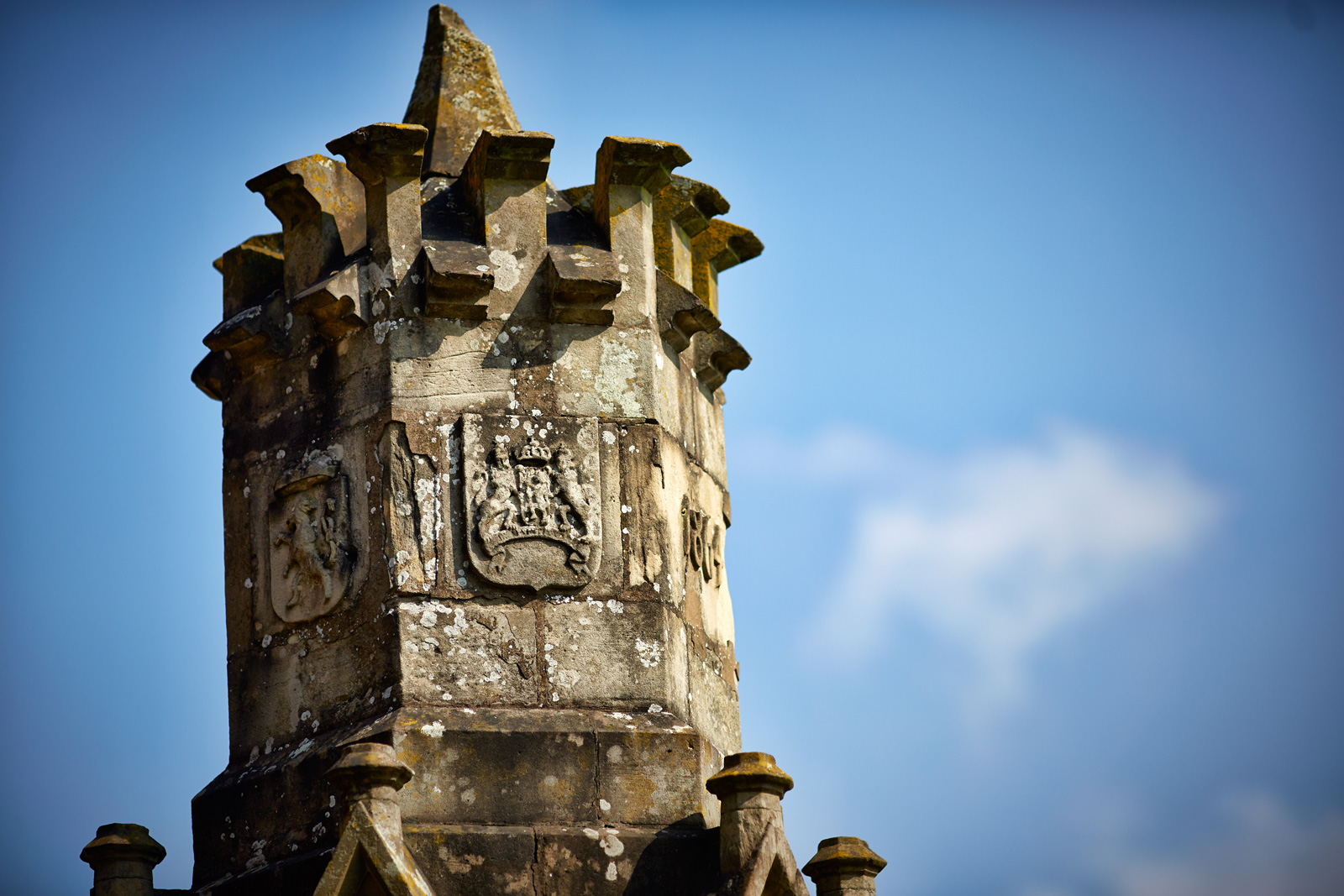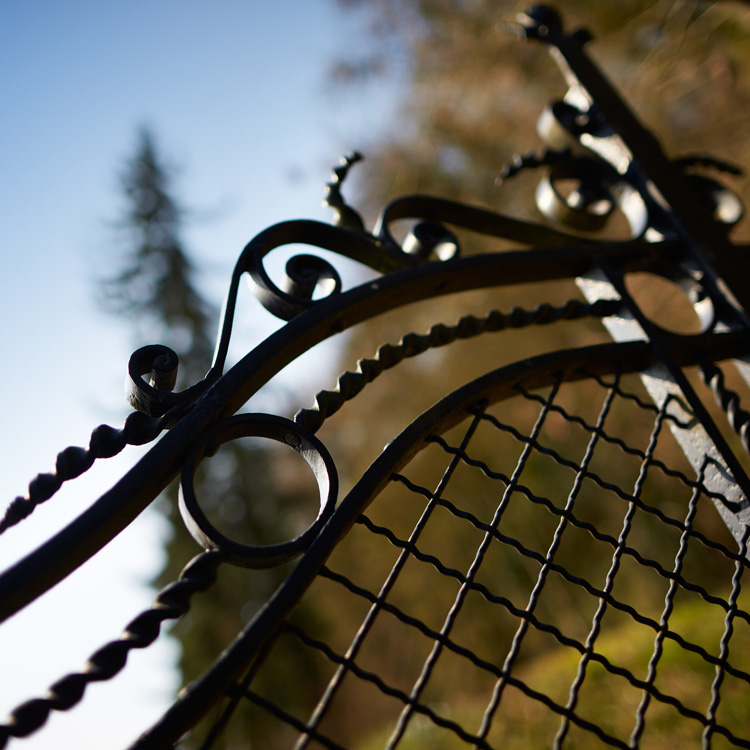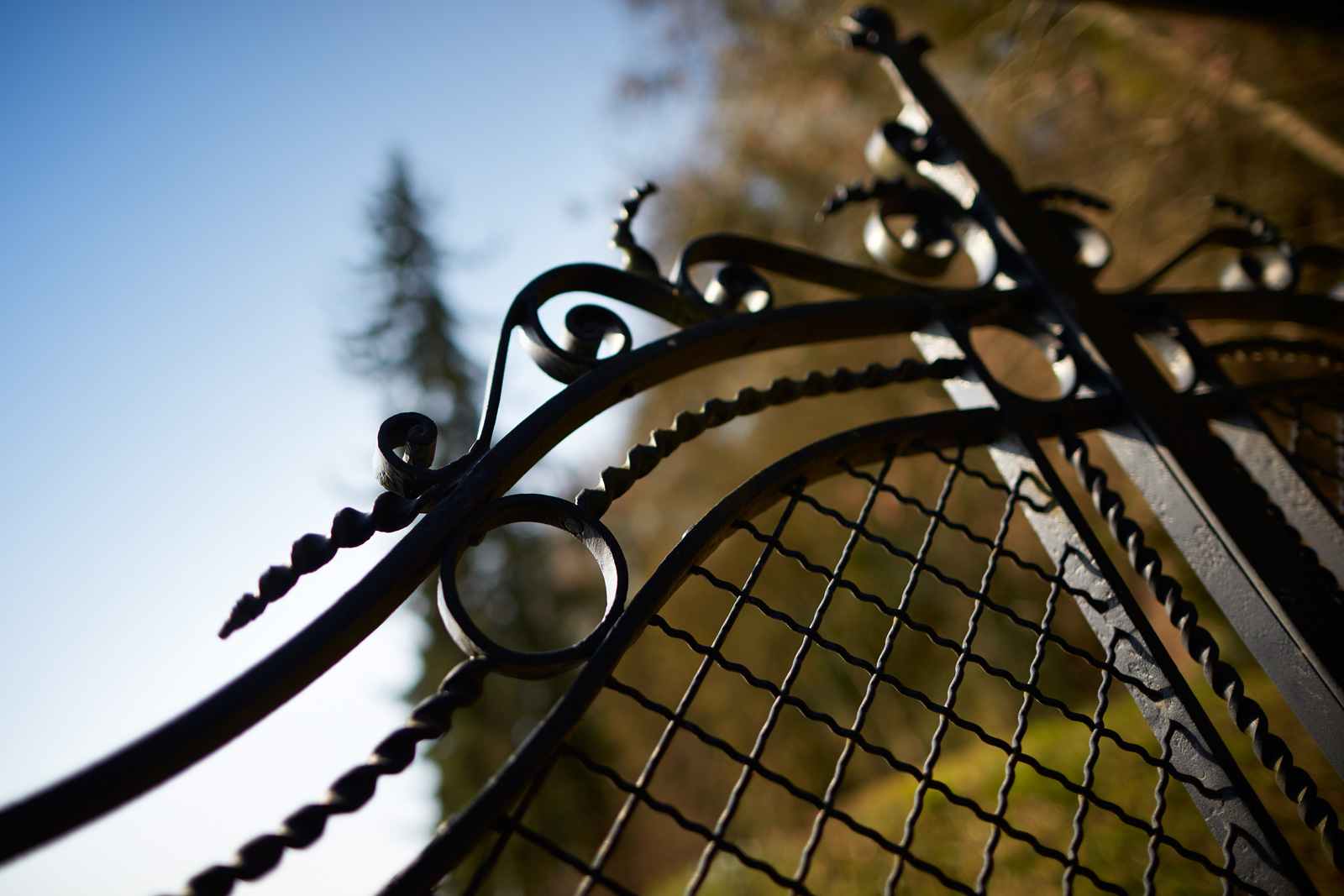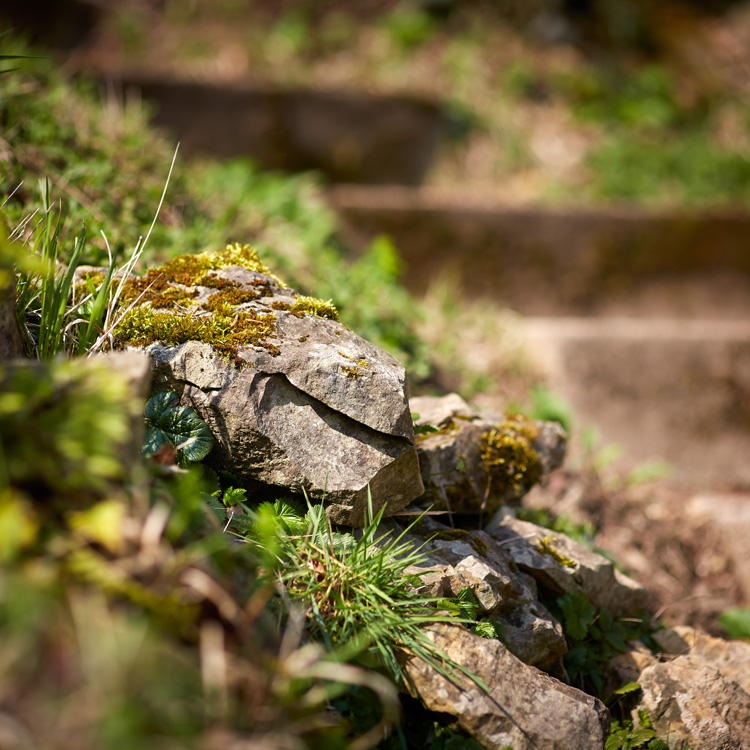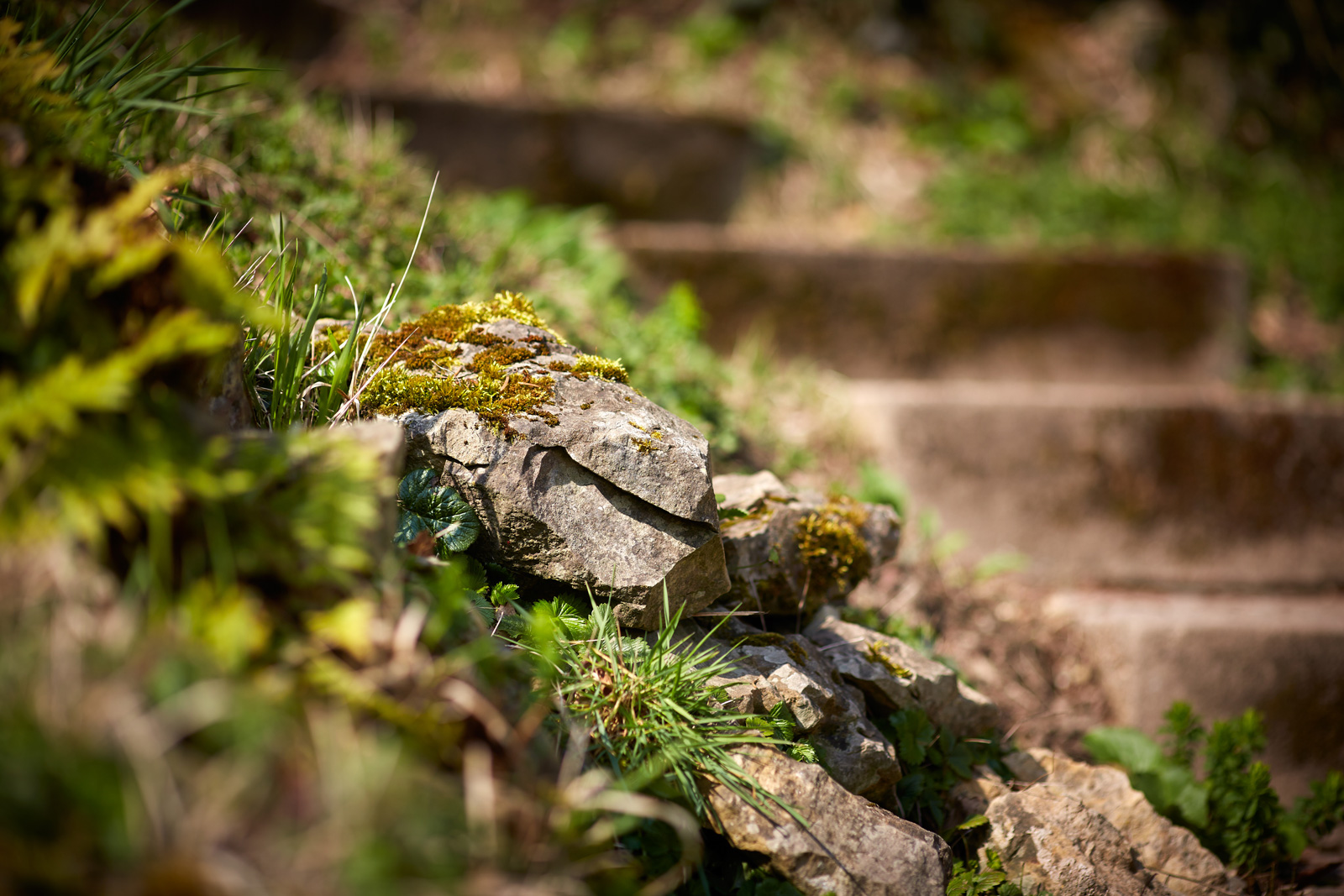 of passion
around
the

golden nectar
Fervent ambassador of the traditional method as advocated by Benedictine monk Dom Perignon, the Caves St Martin have remained, since 1919, a true pioneer in the search of excellence and caretaker of ancestral know-how, thereby contributing to the prestige of the "Perle de la Moselle"....
Find out more >
Visit the

wine cellars
Don't miss out on a visit to our wine cellars along the "Route du Vin". Enter the heart of the underground galleries that are carved into a huge limestone mountain. Discover the wine-tasting and shop cellar. Have a break on our terraces overlooking the Moselle.
Find out more >
Our

selection
Let yourself be seduced by the finesse and freshness of our crémants. Discover the subtlety of our wines from the best terroirs of the Luxembourgish Moselle.
Our products
Our products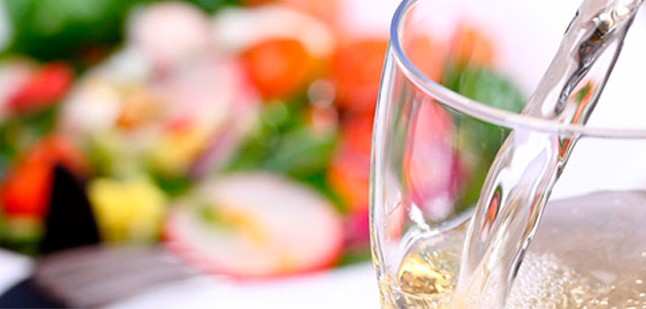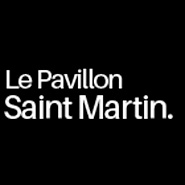 Certificate of Excellence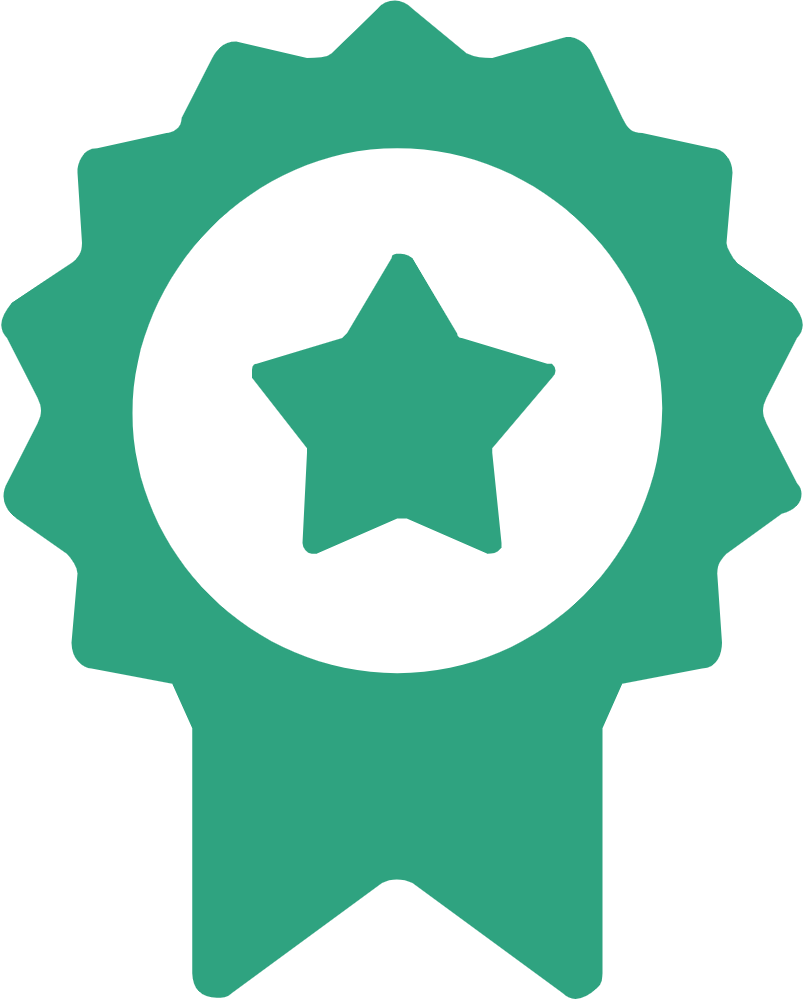 Fabiennebob, Aubange, Belgique
Review published : lundi 4 mars 2019
Caves très intéressantes à visiter.
La visite à été faite par une charmante demoiselle très enthousiaste. Comme la visite n'était pas trop longue, elle a pu... Find out more






Anthony g, Luxembourg
Review published : jeudi 8 septembre 2016
Tres sympathique
Une visite agréable, pas trop longue, suivie d'une dégustation que l'on pourrait qualifier de généreuse :) Je recommande. Find out more